Welcome October – an empowering 13 Universal Month!
Within a couple days Pluto stations direct!
Pluto and the number 13 embody the same message:
Evolving through Transformation
Empowerment through Internal Shifts
Embracing Unexpected Endings and Beginnings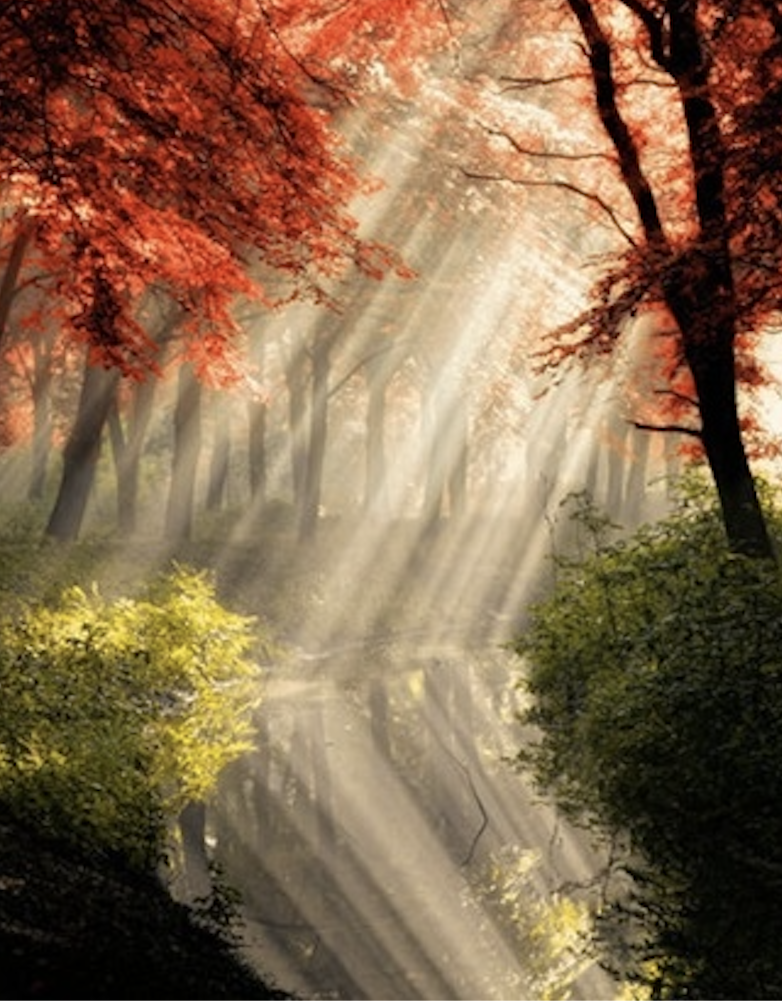 Parts of your life will come to some kind of culmination or ending, so that you can begin refreshed and renewed.
You will be confronted in a 13 cycle by the patterns and habits you've put in play.
Old ways are swept away if they are no longer creating high vibrational results…
Change is natural.
And 13 embodies the seasonal and lunar cycles of change.
How amazing that 13 weeks make up each of our 4 seasons, and we have 13 lunations in one solar year! In 13 the Divine Feminine is merged with Empowerment – and that is the underlying shift propelling all of humanity now – bringing the Sacred Masculine and…
View original post 329 more words