Planetary Clearing Report, Laura Eisenhower Joins Us for 'The Saturn Entity' & how it effects us + Liberation News Analysis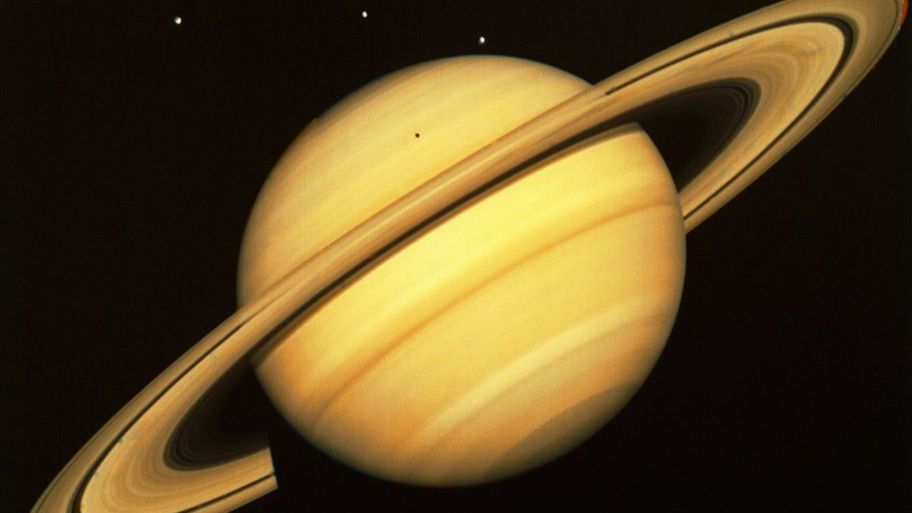 The Lightworker Handbookis a great way to describe the 4 Operational Protocols for Lightworkers article, which was read out on last week's episode. Crucial knowledge!
So if you want to avoid completely unnecessary 'entanglements' … and save yourself a lot of wasted time & energy (let alone lower timelines) Ground Crew Command is obligated to advise youto read it… orlisten to it…
This is, your central support network after-all.
On this week's show … I'll be reporting on more crazy amounts of darkness that were cleared and removed this past Monday and onwards.
It turned out to be 'the other half' of the last & final backbone of The Veil itself, that I reported on last week's show.
I'll also be reporting on…
View original post 337 more words