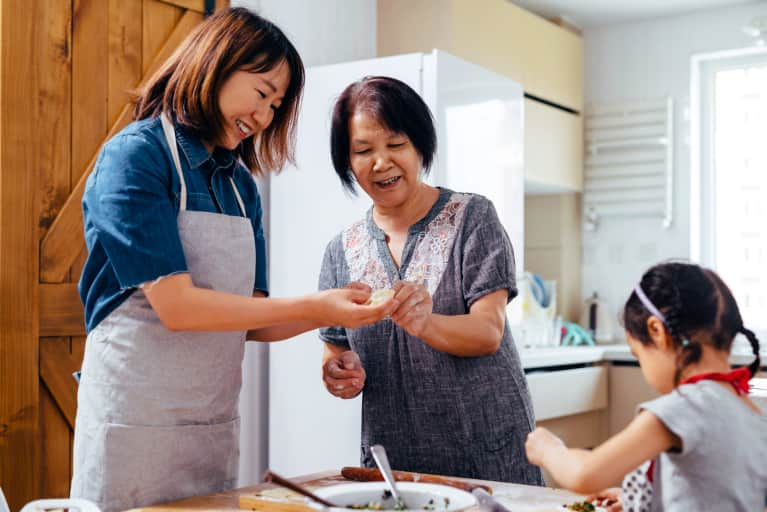 November 21, 2017 — 10:40 AM
While Thanksgiving grants us an opportunity to give thanks and reunite with loved ones, it also puts us in tight quarters with family members who may may know how to push our buttons. Conflict in families is natural, but to make your holiday a happy one, here are a few practices that can help you move through tension mindfully.
Use the right phrases and avoid generalizations.
While it might be tempting to raise your voice if you feel like no one is hearing you, do your best to keep your tone even and use phrases that diffuse conflict. "Try using phrases such as 'I hear what you're saying' or 'I understand that you're upset' so your family member feels acknowledged," suggests…
View original post 417 more words