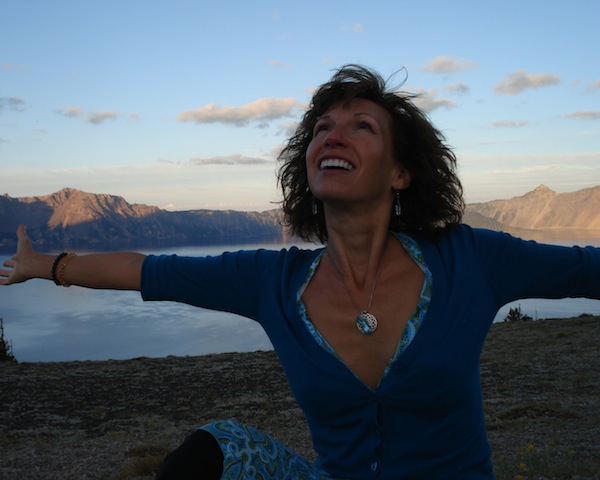 Blessings Beloved Light Tribe,
http://www.sandrawalter.com/power-of-the-unknown-and-fear-of-transfiguration/
As you open to the unknown, the unscripted personal experience, you create bridges to the highest possibilities of the pure and true Ascension. For many, not knowing what is occurring creates discomfort. It is when you feel most vulnerable with these new energies that the external may pull you off-center. Discernment, rather than judgment, and Divine Neutrality is a wise choice as you are exposed to higher vibrational states of consciousness.
The incoming cosmic rays of evolution, which will transform your consciousness if you participate in your own development, will grow very acute in their Divine purpose. They reinforce the choice of being fearless, not reckless. It is a passage of deep spiritual maturity for many of you. For some it is the reward of multiple incarnations spent in earnest pursuit of…
View original post 1,043 more words